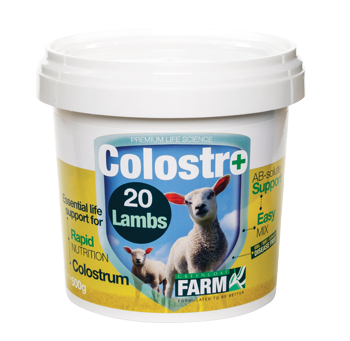 Colostro+
"Really easy to use with clear instructions, mixed a lot quicker and easier than other brands, less mess. Lambs picked up really well on this".
S Wisher, Yorkshire: Sheep Farmer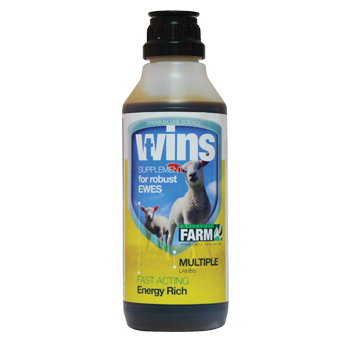 tWins
"Ewes that had gone down with Twin Lamb recovered quickly after treatment with tWins, I think it is a good product to use"
J Bowen, Monmouth: Sheep Farmer.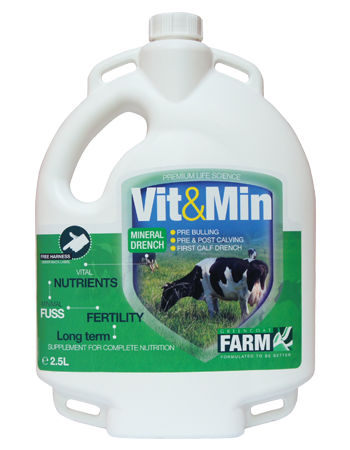 Vit&Min Cattle Mineral Drench
"The cattle drench works well to help the beef calves get over the weaning lag, helps re-gain their sparkle!".
Messrs P & S Watts, Somerset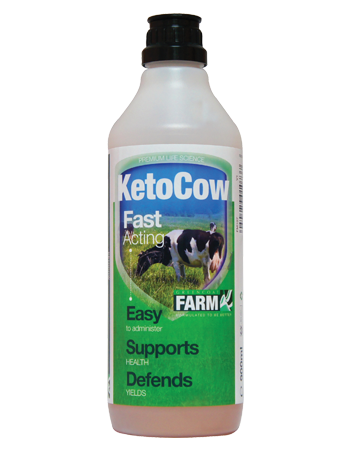 KetoCow
"Ketocow was so easy to drench the cows, I loved the bottle and the fact it had a 150ml gauge along the side".
R Lougher, Bridgend: Dairy Farmer